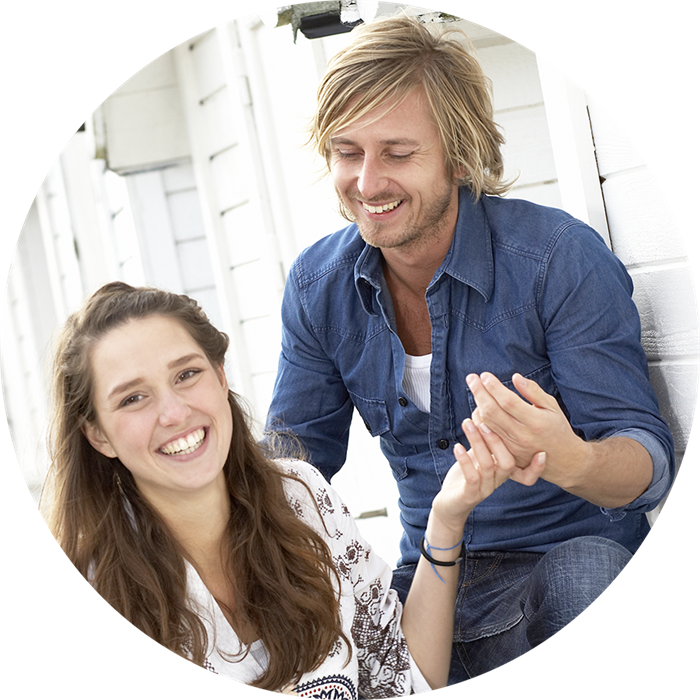 If you are already an online customer, simply log on to Online Personal Banking in the menu under the log-on button.
If you're having trouble logging on, please visit our online help and FAQ pages

Opens in a new window

or contact us.
If you want to become an online customer, please visit your local branch of Handelsbanken and we will provide everything you need to get started.