A personal bank
Whether you need guidance, assistance or answers to questions relating to your financial situation. We are here for your daily needs.
Mortgage loan
Looking to buy a new home? We are here to support you all the way.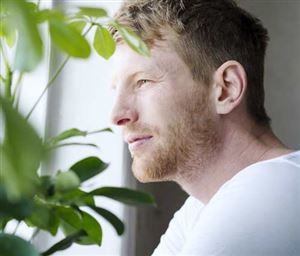 Handelsbanken is the major bank with the most satisfied customers overall, according to SKI Bank 2021. Our customers are particularly satisfied with our digital services, the personal contact, the way they are treated and our expertise.
If you are interested in becoming a customer, please get in contact with one of our branches.
Become a customer
Manage your salary and savings
We can offer you accounts and cards for your day-to-day transactions, as well as secure growth for your savings on a savings account. Your Handelsbanken branch will be able to provide you with everything you need to get started.