Investment financing
We offer financing for investments such as equipment, cars, computers and other inventories. All adapted to the needs of your company.
Financial solutions tailored to your company
Your production may be reaching full capacity, or you may be considering an investment for other reasons. We can offer financing for almost any type of equipment adapted to the needs of your company.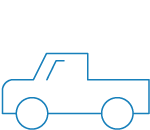 Leasing
Just pay for use. When you lease, Handelsbanken buys the vehicle or equipment you need and rent it out to you. You don't tie up any capital, but instead pay a leasing fee each month.
You can essentially lease all equipment, including production lines, machinery, cars or other equipment. The lease can be denominated in Swedish or foreign currency. The entire monthly fee is tax deductible.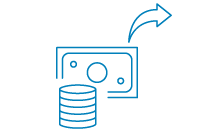 Conditional sales
With conditional sales, Handelsbanken purchases the equipment you need and sells it to you on a rent purchase basis. You own the equipment and can make depreciations.
You can purchase nearly all equipment by means of conditional sales, including production lines, machinery, cars or other equipment. You can also arrange for conditional sales in a foreign currency. The VAT is deductible and therefore does not need to be financed. Agreement term is adapted to the economic lifetime of the equipment, usually 3-5 years. You can make extra instalments or repay the debt early at no extra charge.
Bank loan
Expand, renovate or refurbish? Borrow money for your investment – a bank loan allows you to spread payments over a longer period of time at an even monthly cost.
You do not need to use the object you invest in as security. Instead, you can use existing inventories, machinery or equipment for this purpose. You can deduct VAT and directly depreciate the investment.
Do you need our help to get started?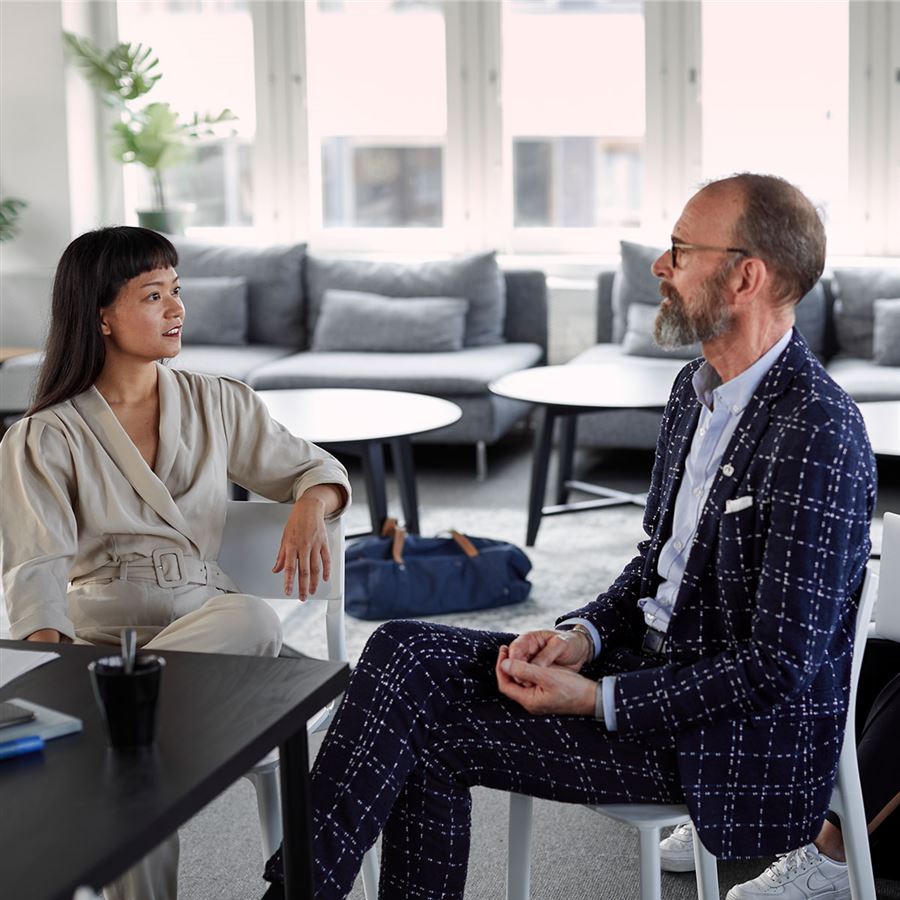 Would you like to know more, or do you need our assistance in getting started. Contact your local branch office and make an appointment.
If you are an existing Handelsbanken customer, you can start by completing a credit application in our online banking services.
Find your branch