Mandates
Mandates help you control who can perform banking transactions on behalf of the company.

Mandates for control
Do several people look after your company's finances? If so, many of them will need to perform banking transactions on your company's behalf.
Mandates allow your company to control who is allowed to do what via branches, online, by mobile or by phone. You can also limit the mandate so that it only authorises activities at certain specific times, or up to certain amounts and, if necessary, specify a requirement for dual authorisation for performing certain banking transactions.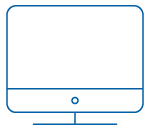 Administering mandates online
Allocating authorisations
If you are authorised to access the online administration of mandates service, you can allocate authorisations so that other people can perform banking transactions on behalf of your company.
Via Online Corporate Banking you register who can do what and also when they are allowed to do so. You can also update authorisations for new products and services.

The authorisations apply immediately.
What you can do online

Register, amend, and delete mandates and authorisations
Specify a duality requirement for authorisation

Decide when the authorisations apply
See authorisations by account and mandate history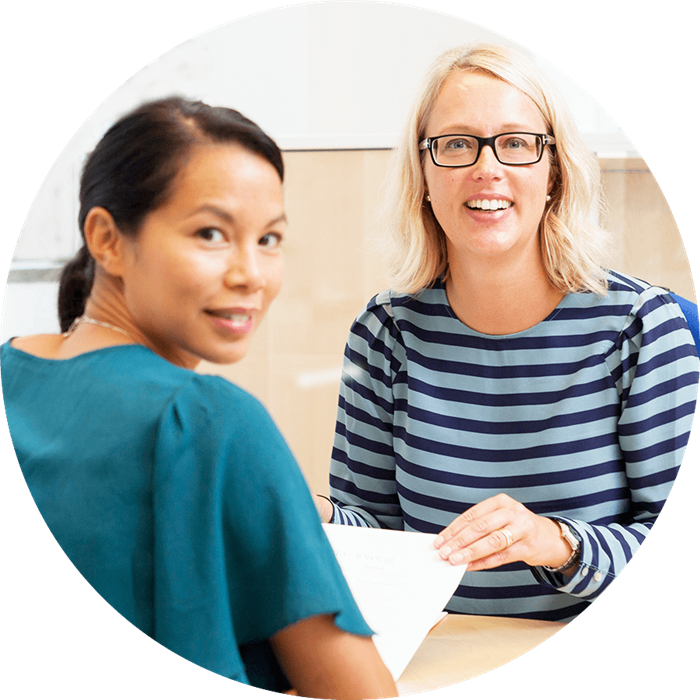 Do you need help with changing mandates? Would you like user access to be able to administer mandates online?
To be able to administer mandates you need authorisation. Make an appointment with an advisor at your local branch for authorisation.