Becoming a corporate customer
Welcome to a local bank, that makes local decisions based on the knowledge of your local market conditions. We can offer you a comprehensive range of solutions for you and your business.

How to become a corporate customer at Handelsbanken
Regardless of the size of your business, as a full-service bank, we can offer tailored solutions to suit your needs. We can help you with everything from financing to payment methods, allowing you to focus on your business.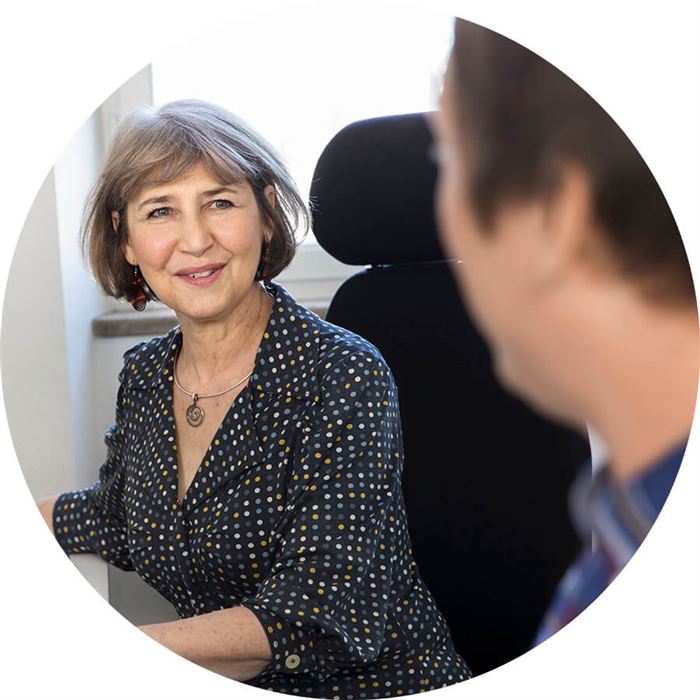 Convenient, accessible and personal

Our customers have always appreciated our local presence, our local decision-making powers and the high degree of availability we offer. At Handelsbanken, we work on the principle that the local branch office that takes care of its customers and makes sure that we will have a long and prosperous business relationship. Your local branch office will also give you advice that focuses specifically on your needs and is directly responsible for making any decisions that involve you and your business.

We have more than 400 branch offices in Sweden and branch offices in more than 20 countries worldwide. In terms of our availability, this puts us ahead of any other bank in the Nordic countries.

To benefit fully from our local approach to business, our decentralised decision-making and our unparalleled availability, you need to contact your local Handelsbanken branch office if you wish to become a corporate customer.

We look forward to seeing you.
Find a branch office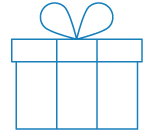 Corporate packages

Our Corporate package offers you the basic banking services your company needs. Alternatively, the Self-Employed package is a special solution tailored specifically to meet the needs of sole traders.

Our corporate packages include online banking, mobile banking, an account linked to the Bankgiro system, a corporate card, personal service by phone as well as pensions and insurance advisory services.

Why we need to ask you questions
By law, we are obliged to have good knowledge of you and your business when you are a customer of ours. Therefore, you must always show your ID when you wish to carry out your banking business, and when you make deposits we may ask questions about where the money has come from.