International business
Transactions, Trade Finance, cash management, risk management or corporate banking in general? We have vast experience in helping companies succeed in their international business.

One bank for your international business
Do you export or import goods, do you have business operations abroad or ambitions for cross-border expansion? We can help you find the best solution, whether it is cash management, risk management, Trade Finance, or other international services. We have an extensive experience of international business.
International payments
There are many different ways to send and receive international payments. The method best suited to your company may depend on the type of business, in which country your counterparty is situated and how well you know them. Sometimes a regular cross-border payment may be adequate for your needs. Other times you may feel that a more secure Trade Finance solution is required. We will help you find the right solution.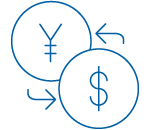 Managing risks
Do you do business abroad? Sometimes it can be difficult to see the bigger picture. Interest rate, currency, commodity, political and commercial risks – do you have a good understanding of the risks that your company is exposed to? With the right solution in place, we can help you manage your risks.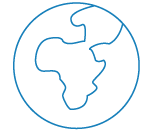 Operations abroad
We can provide your company with accounts abroad, as well as a broad range of international corporate banking services. Our branches provide you with access to local expertise without compromising on service.

We can be your local banking partner in our home markets Sweden, the Netherlands, Norway and the UK, as well as in other markets where we support customers from our home markets. In addition to our own branch network, we have close collaborations with major banks around the world.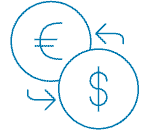 Foreign exchange rates

Payments, bank transfers or other situations – choose the rate that meets your needs. Do you need to use a payment, bank transfer, mid-market rate or maybe Handelsbanken's reference rate?
If your company does a lot of international business, you would benefit from opening accounts abroad in local currency. GlobalOn-Line is the ideal solution for managing your local accounts with Handelsbanken and our partner banks.

GlobalOn-Line will enable you to:
manage accounts with Handelsbanken and our partner banks
make cross-border and domestic payments

make intra-group transfers between accounts held with Handelsbanken units worldwide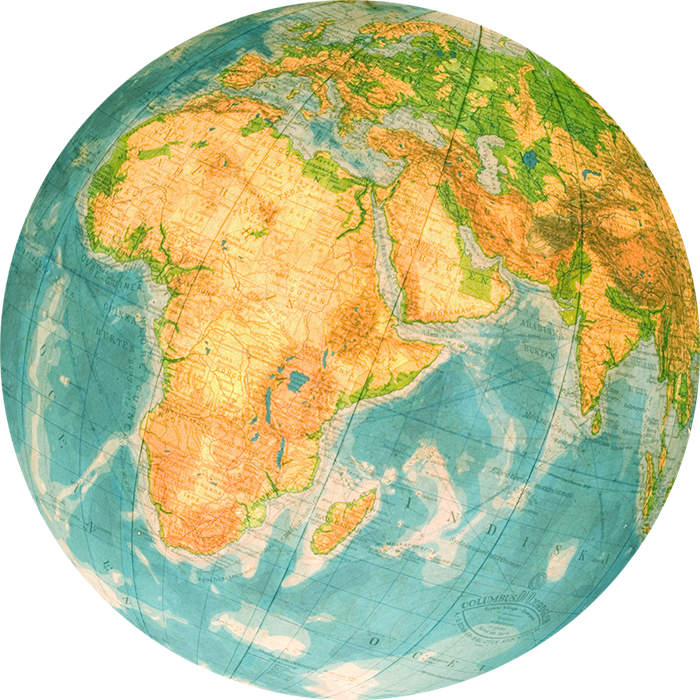 Let us help you with your international business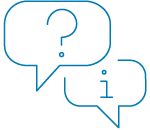 We can give you global access to our local expertise. With our vast experience in helping companies running international business, you can benefit from the advantages of using one bank for all your business.

Contact your local branch office for more information.
Find your branch