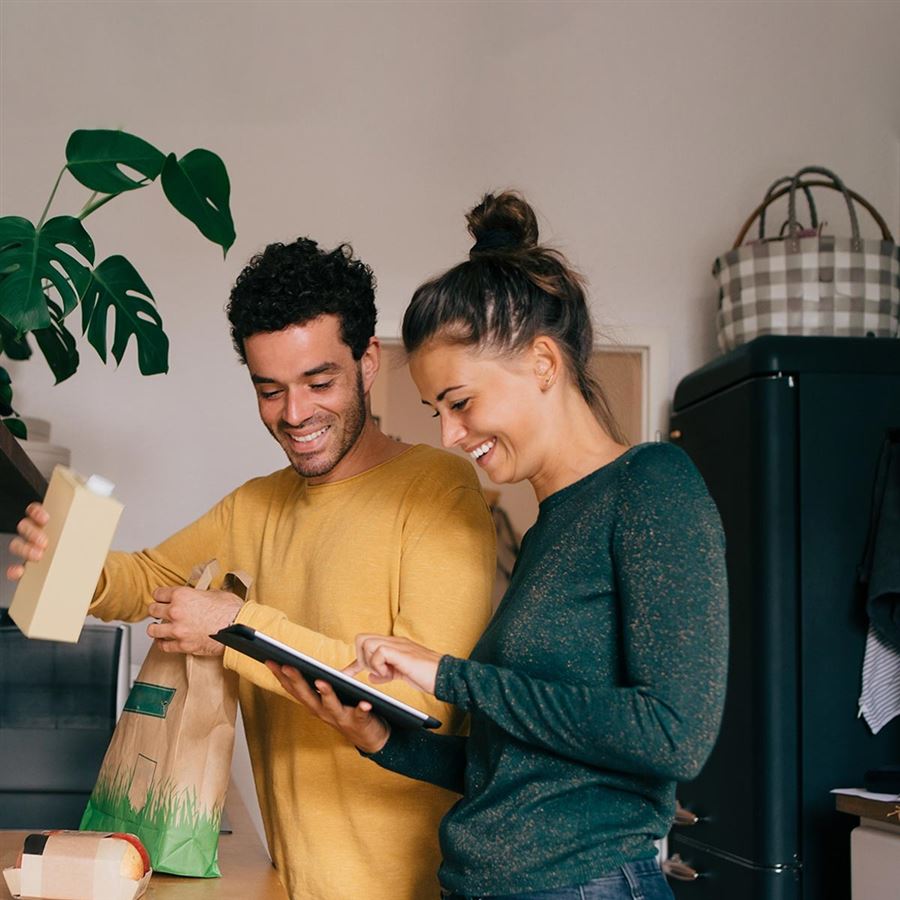 We offer several banking services for children and young people. As a parent, you decide when your child is ready to look after their own money. When you turn 18, you get full access to your own accounts and banking services.
If you're under 26 and decide to start studying, we have a special offer for you.
Contact us to find out more.