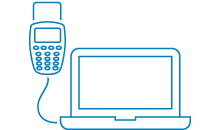 Help regarding BankID on log-in card
Get the answers to your questions about the BankID program and how to log in to Online banking. Here you will also find support regarding you log-in card and help with errors that may arise.
Help regarding Mobile BankID
Under this section you will find answers to the most frequently asked questions regarding Mobile BankID.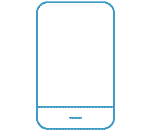 Help regarding mobile apps
Here you will find information about how to activate the app, common error messages and current information.