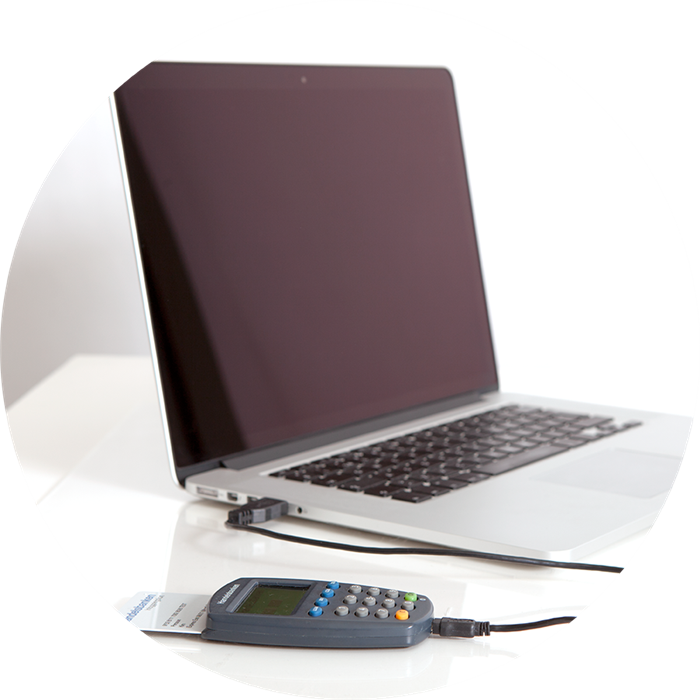 With the cable in the card reader, your log-in card becomes a BankID.

Your log-in card incorporates a BankID, but only when the cable connects the computer and the card reader. You can then use it to log in to other sites which offer log-in with BankID. These include the Swedish Tax Agency, Insurance, the Swedish Social Insurance Administration, the Swedish Pensions Agency and pharmacies.
However, to be able to use your BankID, you must download the BankID security application and drivers for the card reader to your computer.
If you are already a customer and have downloaded the security program and driver, you can log in immediately.