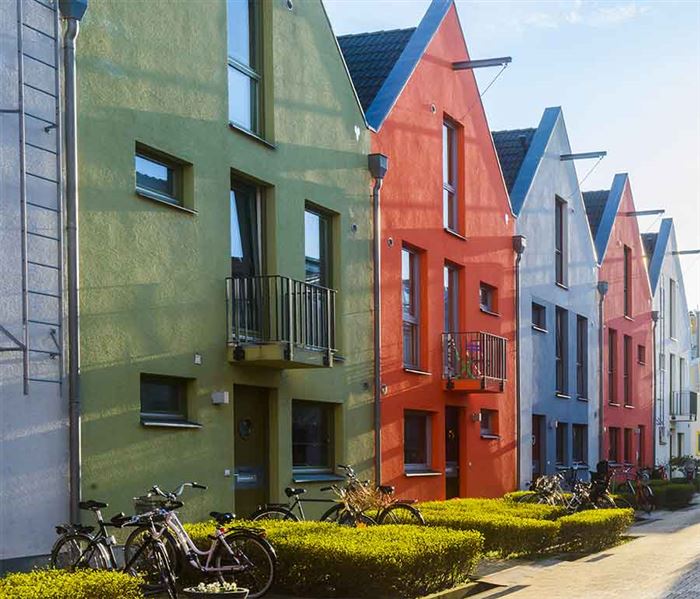 In 2020, the Swedish Financial Supervisory Authority decided to temporarily suspend the amortisation requirement for mortgage loans. The forbearance was made as the coronavirus was expected to have a major negative impact on the Swedish economy, and this was a way of making things easier for households in turbulent times. As of 1 September 2021, standard amortisation terms was reintroduced.
Have you had temporary dispensation from amortisation repayments? This is what will happen now:
If you've had temporary dispensation from amortisation repayments on your mortgage loan, you don't need to do anything. Your amortisation repayments will restart automatically in September. You will be able to see the amortisation on your next notification. From 2 September, you will also be able to see your amortisation repayments in the app, and in Online Banking under the "Lån" heading.