Green loans for sustainable transports
Östgötatrafiken has taken out a green loan with Handelsbanken in order to finance its commuter trains, Östgötapendeln.

Foto: Niklas Ebermark
An environment-friendly way to travel
Trains powered by electricity are one of the most environment-friendly ways to travel. The climate impact emissions are virtually zero. The climate impact emissions are virtually zero, provided that the electricity comes from renewable energy sources.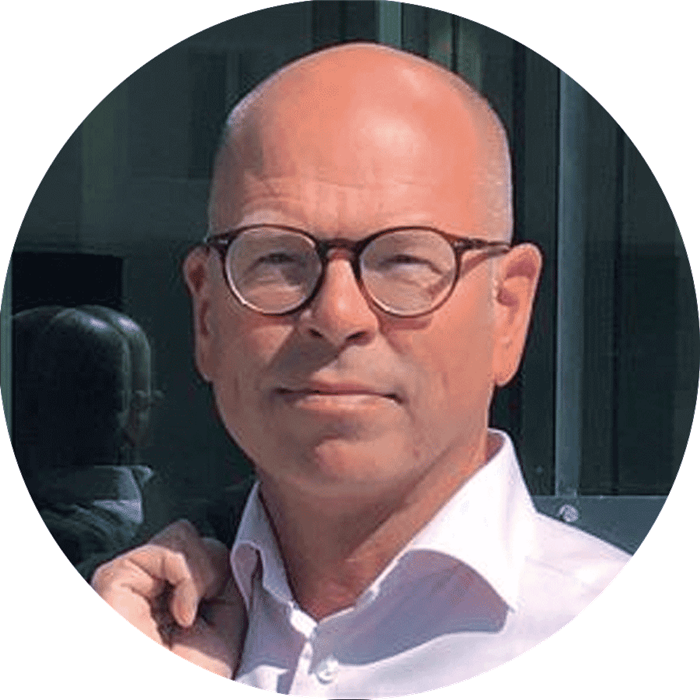 "Green financing is a very important area for us at Handelsbanken, and sustainable transports are an important part of this in our efforts to reach our climate goals. Together with Östgötatrafiken, we can now contribute to this in a positive manner," says Petri Rask, Branch Manager at Handelsbanken in Linköping.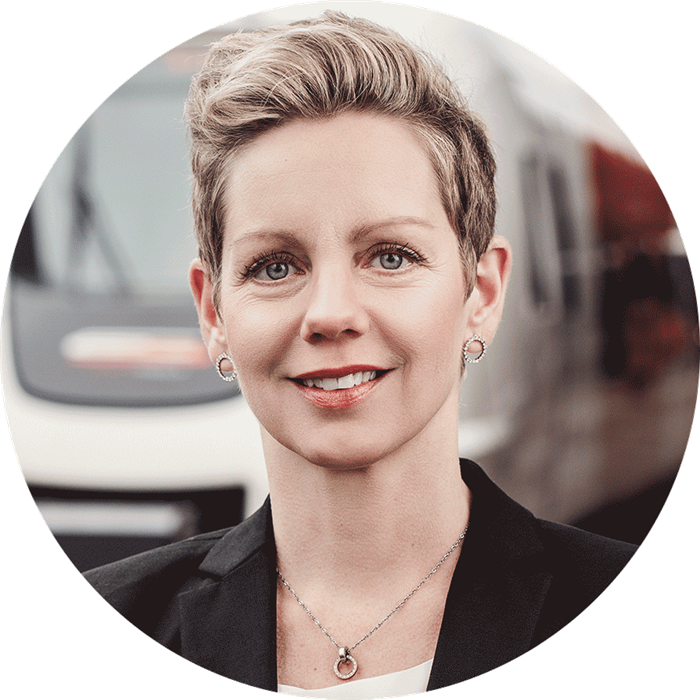 A step towards a more climate-friendly world

Östgötatrafiken is responsible for public transport in the Östergötland region of Sweden. The loan will help refinance two-thirds of eight trains brought into circulation in the region in 2015. Financing has been provided through Handelsbanken's framework for green bonds which received the highest possible rating - "Dark Green Shade" - from the independent research institute Cicero, a world-leading institute working with the evaluation of green bonds.
Östergötland's public transport system was one of the first to start work on the conversion of its fleet. Since 2016, all forms of public transport (buses and trams in the city and buses for rural locations) run on fossil-free fuel and since July 2019, this is also the case for commissioned transport services (mobility services, trips to healthcare providers, local traffic and traffic in the archipelago). The fuels used are biogas, hydrotreated vegetable oil (HVO) and electricity. The electricity is produced by renewable energy sources such as hydro power and wind power.

"Every journey by car that is replaced by a journey on public transport, by cycling or by walking has a positive impact on the community, the environment and public health. Switching to green financing for our trains is another step in the right direction," says Sofia Malander, chief executive of Östgötatrafiken.