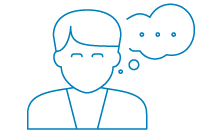 Do you have comments of improvements?
Is there anything you are missing in our offer or do you have requests for an improvement of our products or services? In our form below, you can submit suggestions on how we can improve.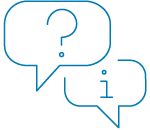 Do you have questions?
Do you need help or have questions about our products and services? Contact us by phone, chat or social media. Contact details can be found here: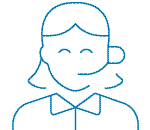 Help with login?
Do you have questions regarding login? Here you will find frequently asked questions and answers about our digital services.